Hamburger Patty Nuggets processing line Chicken Nuggets Maker Machine Manufacture
Product Detail
Product Tags
Features of patty/nugget production line
1. The CXJ-100 automatic hamburger patty forming machine can automatically complete the filling, forming, output and other processes. Products of different shapes (round, square, oval, triangle, heart and other special shapes) can be produced by changing different molds.
2. The NJJ-200 battering machine can automatically complete the battering process of the product, and coat the product with a layer of slurry. The battered product is air-drenched to avoid excessive slurry entering the next process. Thin pulp and thick pulp are available. The battering machine is used in conjunction with the automatic meat pie forming machine, or it can be used alone.
3. The crumbs breading machine automatically completes the breading process of the product, both fine and coarse. Spread bread crumbs evenly on chicken, beef, pork, fish and shrimp and other products.
Meat (meat, beef, lamb, pork, etc.);
Aquatic products (fish, shrimp, etc.);
Vegetables (potatoes, squash, green beans, etc.);
Cheeses and their mixtures.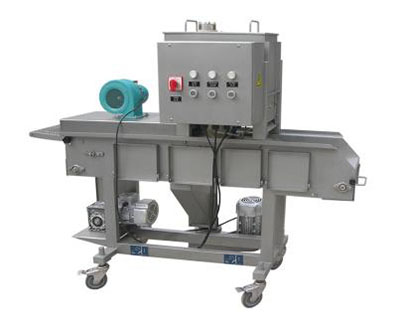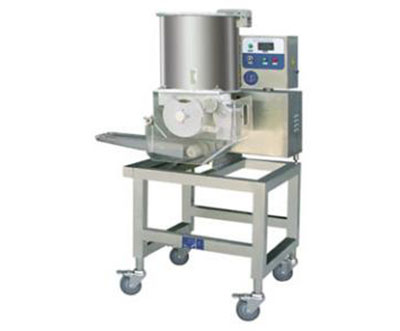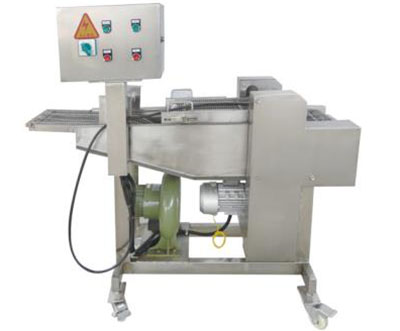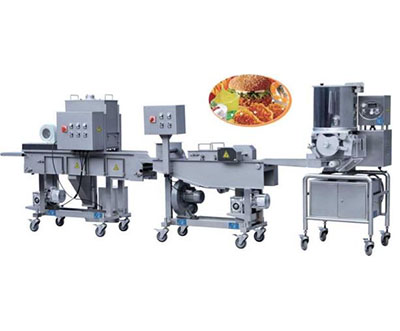 The production line can produce hamburger patties, chicken McNuggets, potato cakes, pumpkin pie skewers, chicken tenders and other products popular in the market. It is an ideal meat (vegetable) production line for fast food restaurants, distribution centers and food factories.
Instructions of burger patty former
1. Choose a flat floor, put the patty forming machine firmly, and pull the chassis legs apart to make the machine panel easy to observe. 
2. Insert the plug on the hand-held sensor head of the patty forming machine into the socket on the panel and tighten it. Note the positioning gap.
3. Insert one end of the plug of the power cord into the socket on the rear panel of the chassis, and the other end into the power supply socket. Please be sure to use a single-phase three-wire power supply.
4. Turn on the main power switch on the rear panel of the chassis, press the power switch key on the panel, and wait until the green indicator light of "ready" is on, the machine can work.
5. Press and hold the "Setting button" key, and set it to a suitable value, generally between 0.5-2.0 seconds.
6. Press the start button to start working.
Model

Power

Belt 

Width

Weight

Capacity

Dimension

CXJ-100

0.55KW

100mm

100KG

35pcs/min

860x600x1400mm

NJJ-200

0.62KW

200mm

100KG

lOOkg/h

1400x550x1250mm

SXJ-200

0.86KW

200mm

150KG

lOOkg/h

1720x650x1400mm
Hamburger patty/nugget production line Video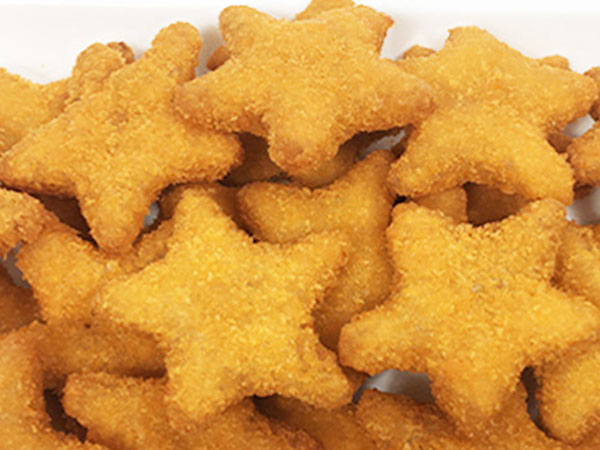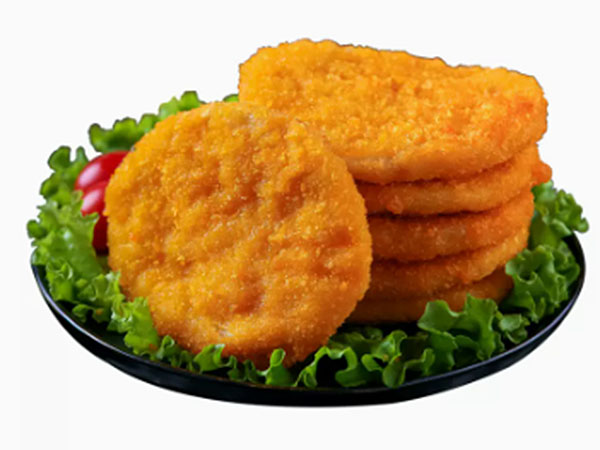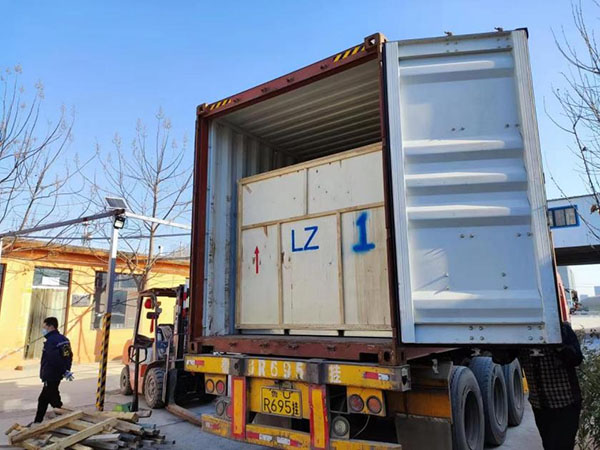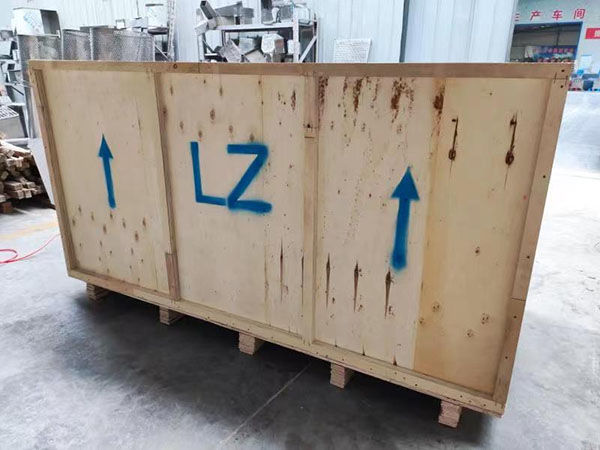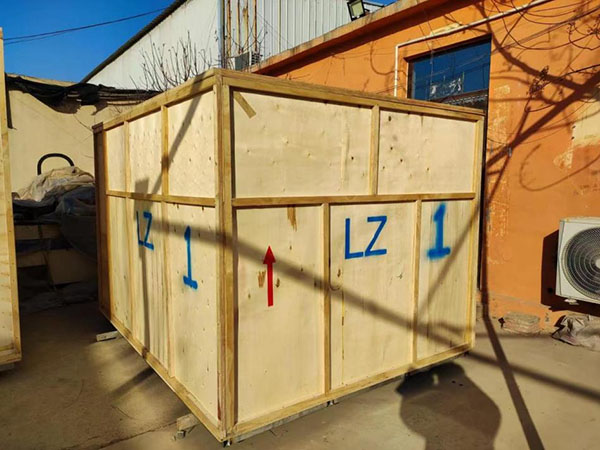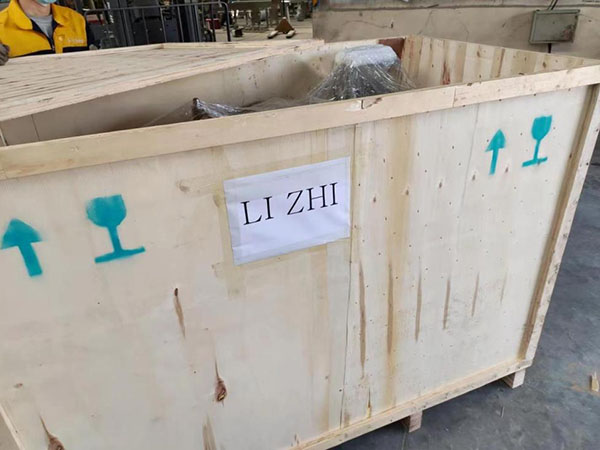 ---
---
Write your message here and send it to us