Automatic China Chicken Breast Slicing Machine for meat factories
Product Detail
Product Tags
Features of chicken breast slicing machine
1. The product passes through the conveyor belt and is clamped by the guide bar, and the meat is sliced and cut.
2. Accurate cutting quality, the thinnest can reach 3mm, multi-layer slicing, high efficiency, up to 8 layers.
3. Double channel operation, high output, up to 1.2 tons per hour.
4. Products of different thicknesses can be cut by changing the knife holder.
5. The electrical parts are all domestic and foreign first-line brands such as Siemens, Hepmont Inverter, Weidmuller, etc. The waterproof level of the motor is IP65, which ensures that the control part is durable and has a low failure rate.
Meat food processing plants, restaurants and hotels, small private processing workshops, canteens, poultry farms, etc.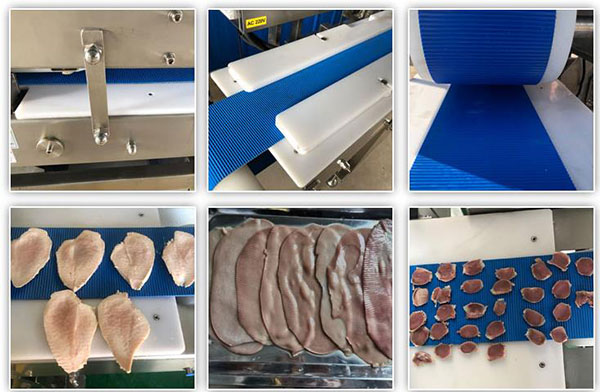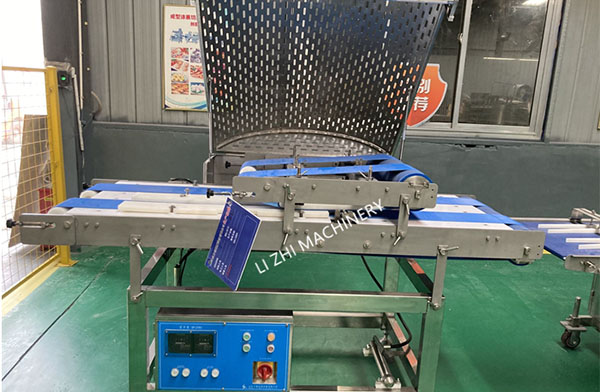 Double channel meat slicing machine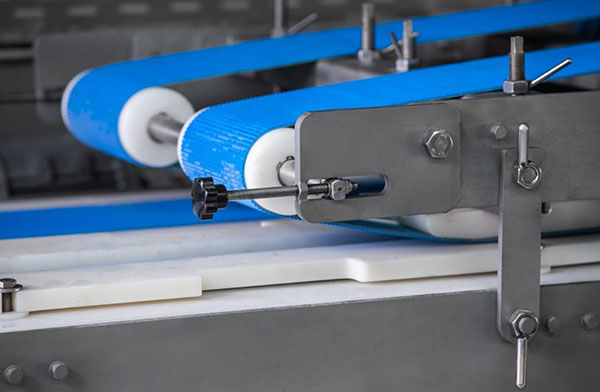 How to use this chicken breast slicer
1. The chicken breast slicer is installed stably and does not affect normal operation.
2. During the test process, the blade rotates normally and there is no abnormal sound.
3. Adjust the required thickness of the blade before the machine starts working, then turn on the machine. Do not touch the blade with your hands when slicing.
4. When the slicer is running, the operator must personally operate it on site, and the machine must not be handed over to workers who are not familiar with the operation.
5. The blade must be cleaned when the power is off.
| | |
| --- | --- |
| Model | FQJ200-2 |
| Belt Width | 160mm(dual belt) |
| Belt Speed | 3-15m/min |
| Cutting Thickness | 3-50mm |
| Cutting Speed | 120pcs/min |
| Material Width | 140mm |
| Height(input/output) | 1050±50mm |
| Power | 1.7KW |
| Dimension | 1780*1150*1430mm |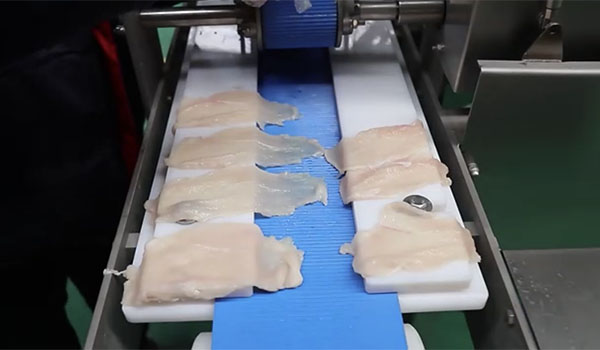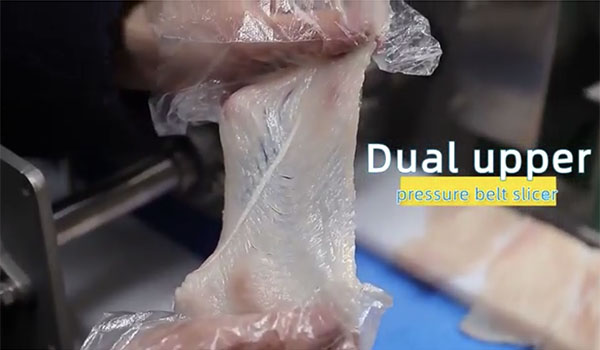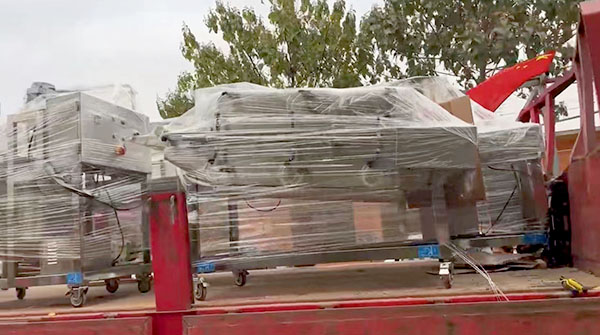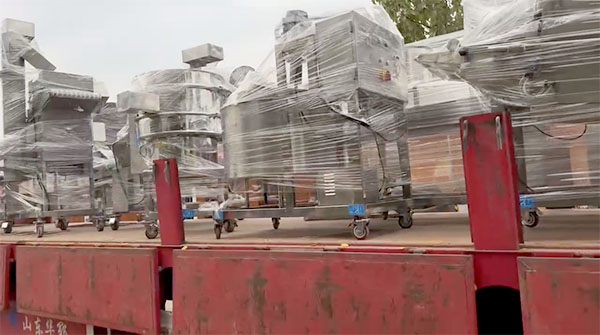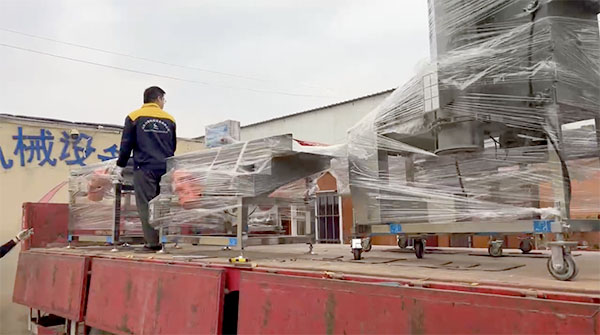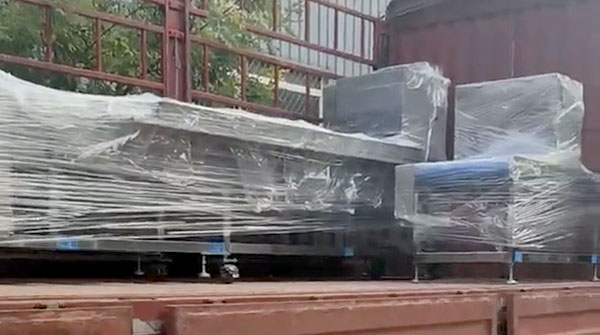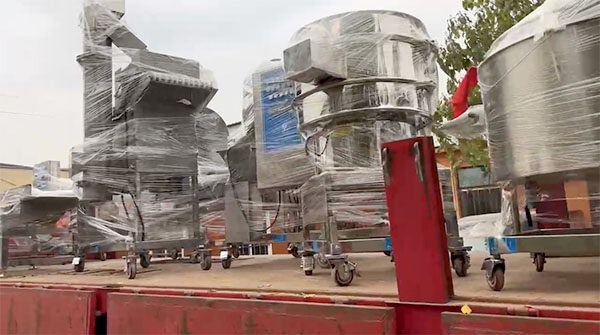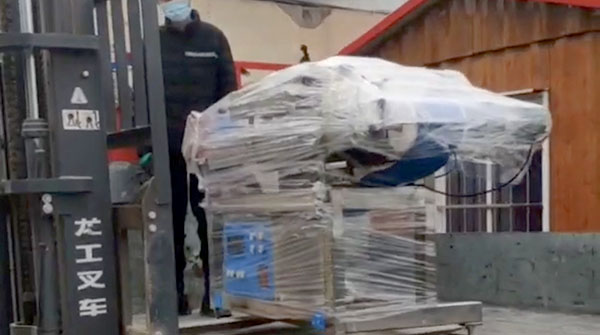 ---
---
Write your message here and send it to us