"Shandong Lizhi Machinery Co., Ltd. was established in 2010.
It is located in the beautiful spring city of Jinan, with outstanding people and rich resources."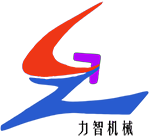 Our company is a growing high-tech enterprise specializing in meat, aquatic products, fruit and vegetable food conditioning and cutting equipment. The company integrates equipment research and development, production and sales, with more than 50 employees and strong technology. The company, which has a good cooperative relationship with Qilu University of Technology, is the scientific, teaching, research and practice base of Qilu University of Technology.
The company is mainly engaged in patty forming, meat cutting, meat coating and other processing equipment. The products are sold all over China and dozens of  abroad countries and regions such as Europe, America, Southeast Asia and Russia. With excellent product quality and good after-sales service, we have won unanimous praise from domestic and foreign customers. The perfect customer filing and return visit system allows customers to use it with confidence and maximizes the benefits of customers.
Shandong Lizhi Machinery Co., Ltd. has fixed assets of more than five million  Dollars, annual export value of more than six million Dollars, annual sales of more than ten million Dollars. Since the establishment, our company's sales and market share have gradually increased. We have more than 20 technical research and development personnel, and over 100 front-line employees in the workshop to effectively promote local economy and employment.
Adhering to the business philosophy of "innovation and win-win", our company strives to become stronger and bigger, constantly enriches R&D, production, and service capabilities, and actively innovates to provide customers with better and more perfect conditioning equipment.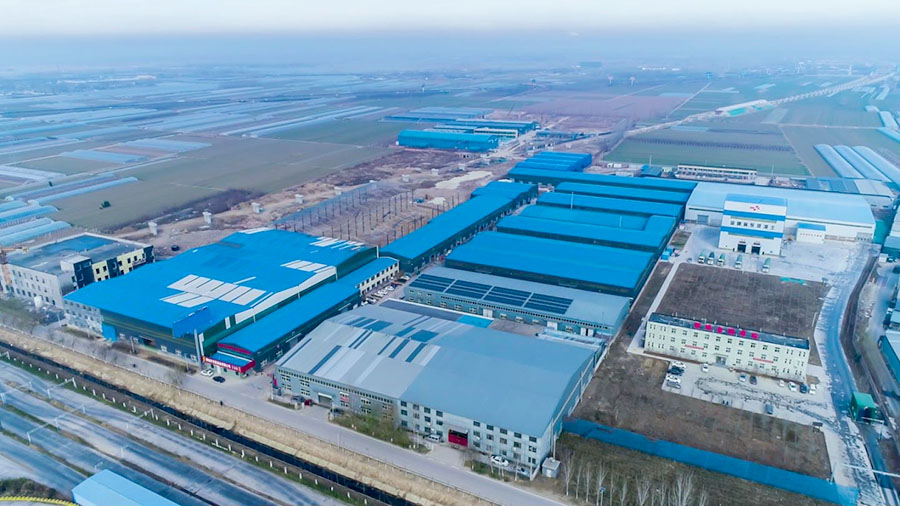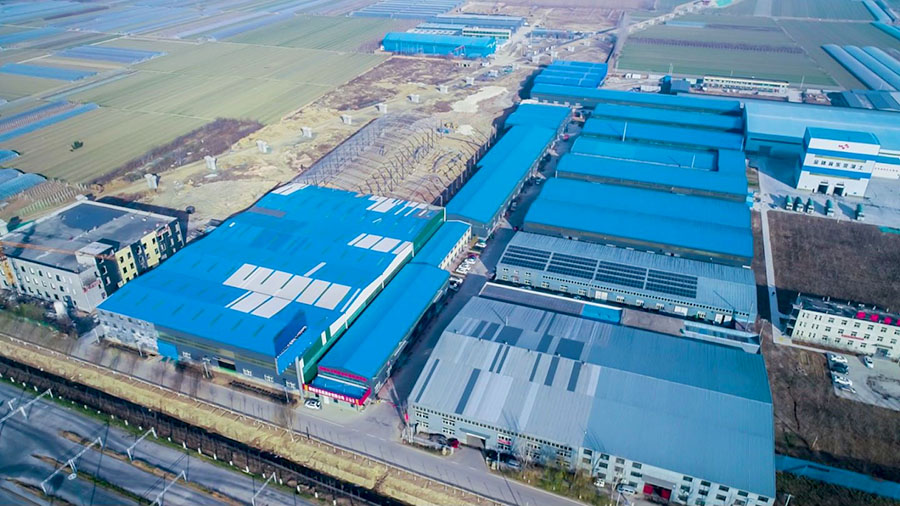 Shandong Lizhi Machinery Equipment company, which is customer-centered and innovation-led, repays the society with a grateful heart, creates value with dedication, gradually grows into a pioneer brand in the meat food machinery industry with high-quality products and professional services and wins the world with integrity!