The factory directly sells the battering machine, which can automatically complete the sizing and battering process. The thin slurry, thick slurry and syrup are all available. The product passes through the upper and lower mesh belts, and is covered with slurry in the slurry. After sizing, the product is air-drenched to prevent excessive slurry from entering the next process. The sugar wrapping machine is equipped with a heating system to prevent the syrup from solidifying. The gap between the upper and lower mesh belts is adjustable, and the product has a wide range of applications; a powerful fan removes excess slurry; it is easy to operate and adjust, and reliable; it has reliable protection devices; the whole machine is made of stainless steel. Removable for easy cleaning.
The bread crumb coating machine is suitable for both fine and coarse bran; more than 600, 400, and 100 models are available; it has reliable protection devices; the thickness of the upper and lower powder layers can be adjusted; powerful fans and vibrators remove excess powder; The position can be adjusted to effectively control the amount of bran; it can be used in conjunction with quick-freezing machines, frying machines, and starching machines to achieve continuous production; the whole machine is made of stainless steel, with novel design, reasonable structure and reliable performance.
Battering and breading test video:
After-sales service:
1. All products of our company have a one-year shelf life. During the product warranty period, our company provides free maintenance services and free replacement of components and accessories for failures caused by product quality problems. Lifetime paid warranty is implemented outside the warranty period;
2. Customized products can be customized according to customer requirements, and the products are packaged according to wooden boxes, wooden frames, film coverings, etc.;
3. All products are shipped with detailed instructions and some vulnerable parts, and provide professional free product use, maintenance, repair, maintenance and routine troubleshooting knowledge training to ensure that users can use our products correctly;
4. The wearing parts within the warranty period of the equipment will be provided free of charge, and we promise to guarantee the supply of spare parts required for maintaining the equipment at a preferential price.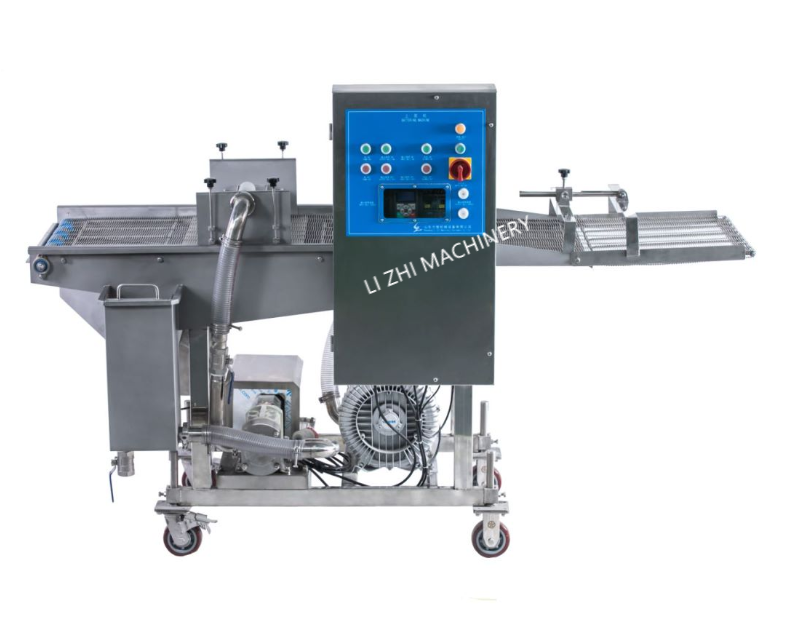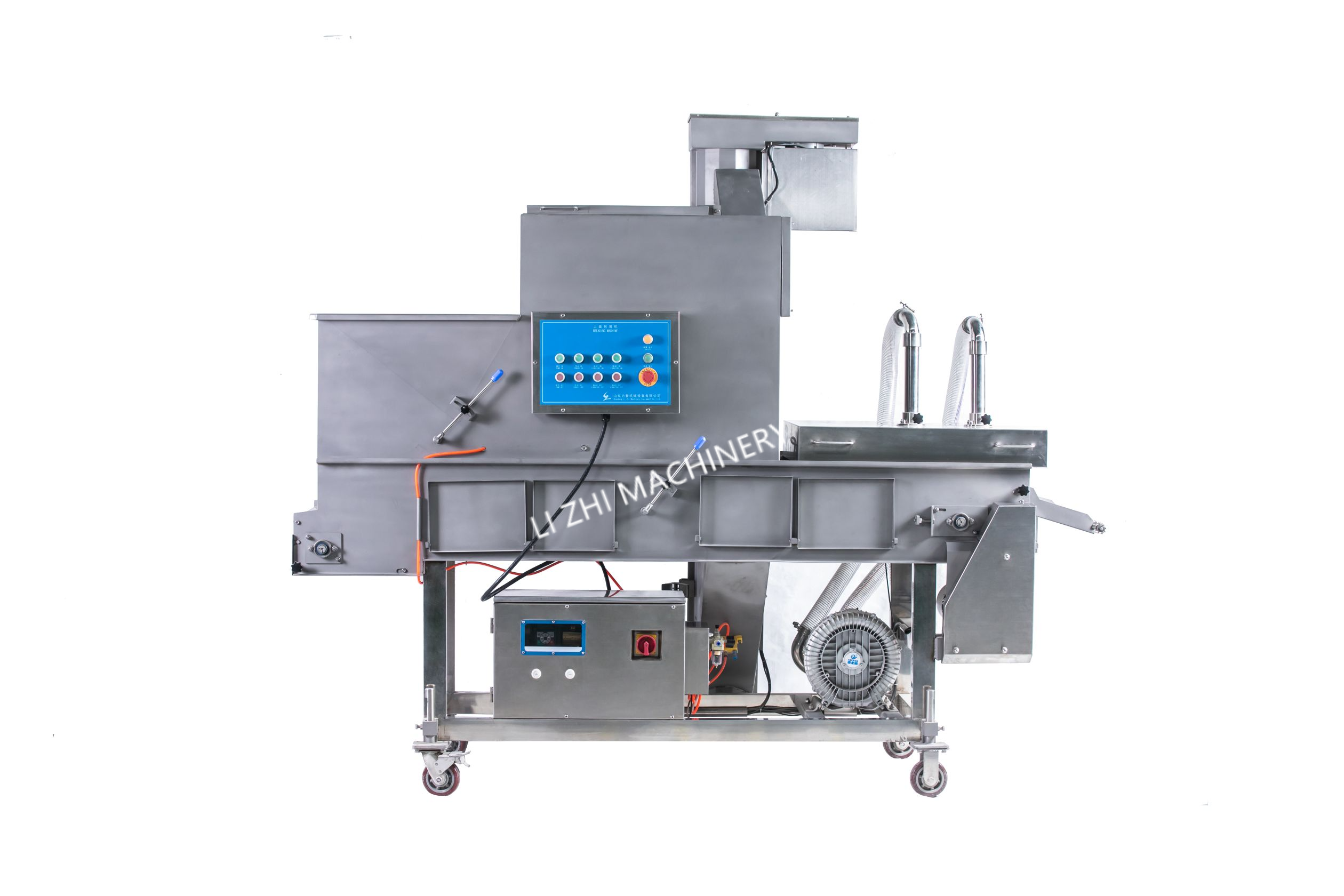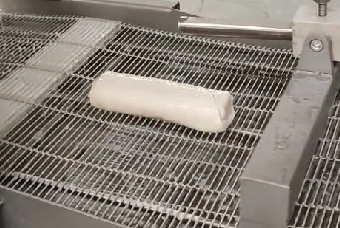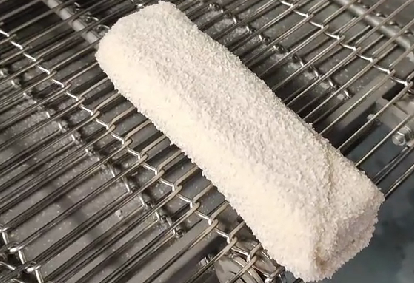 ---
Post time: Jan-06-2023